A'PIEU is a relatively new Korean brand that appeared on the market in 2008. It used to be sold online only until first corner stores appeared in Korea in 2011. Following the domestic success, A'PIEU quickly started to export overseas where it received a very warm welcome and huge interest.
Not many people know, but A'PIEU is a daughter brand of the very famous Korean brand Missha!
The name "A'PIEU" originates from the French word "first", "basic" which represents the main concept of this brand: first skincare and makeup for young girls. A'PIEU believes that skincare for young girls should be gentle and makeup must look natural. No surprise that main ingredients and their quality are the top priority for this brand. Many products contain over 95% of organic components: snail mucus, fresh goat milk, milk proteins, hyaluronic acid, fruit and vegetable extracts and many more. All products are hypoallergenic and their formula doesn't contain parabens, GMO, triclosan, benzophenone, and mineral oil, making them suitable for sensitive skin.
Sold Out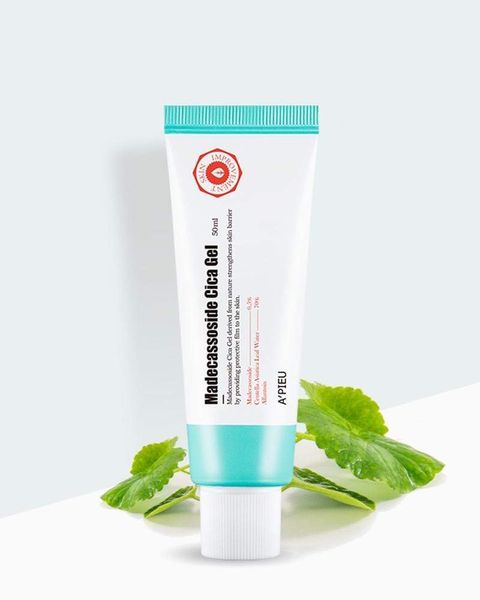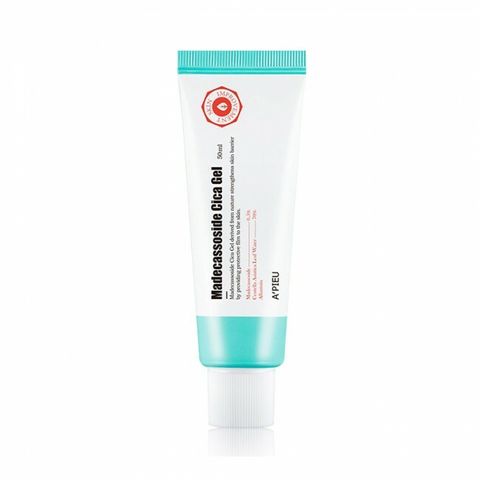 A'pieu
Madecassoside Cica Gel
Sold Out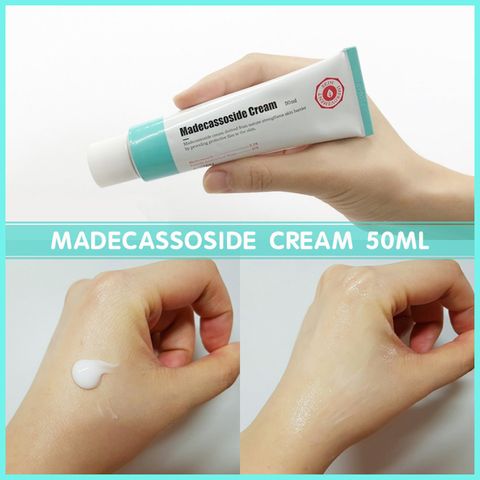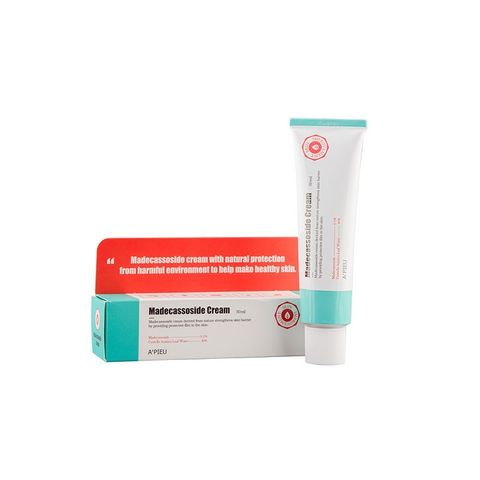 A'pieu
Madecassoside Cream
Sold Out
A'pieu
Pure Block Daily Sun Cream