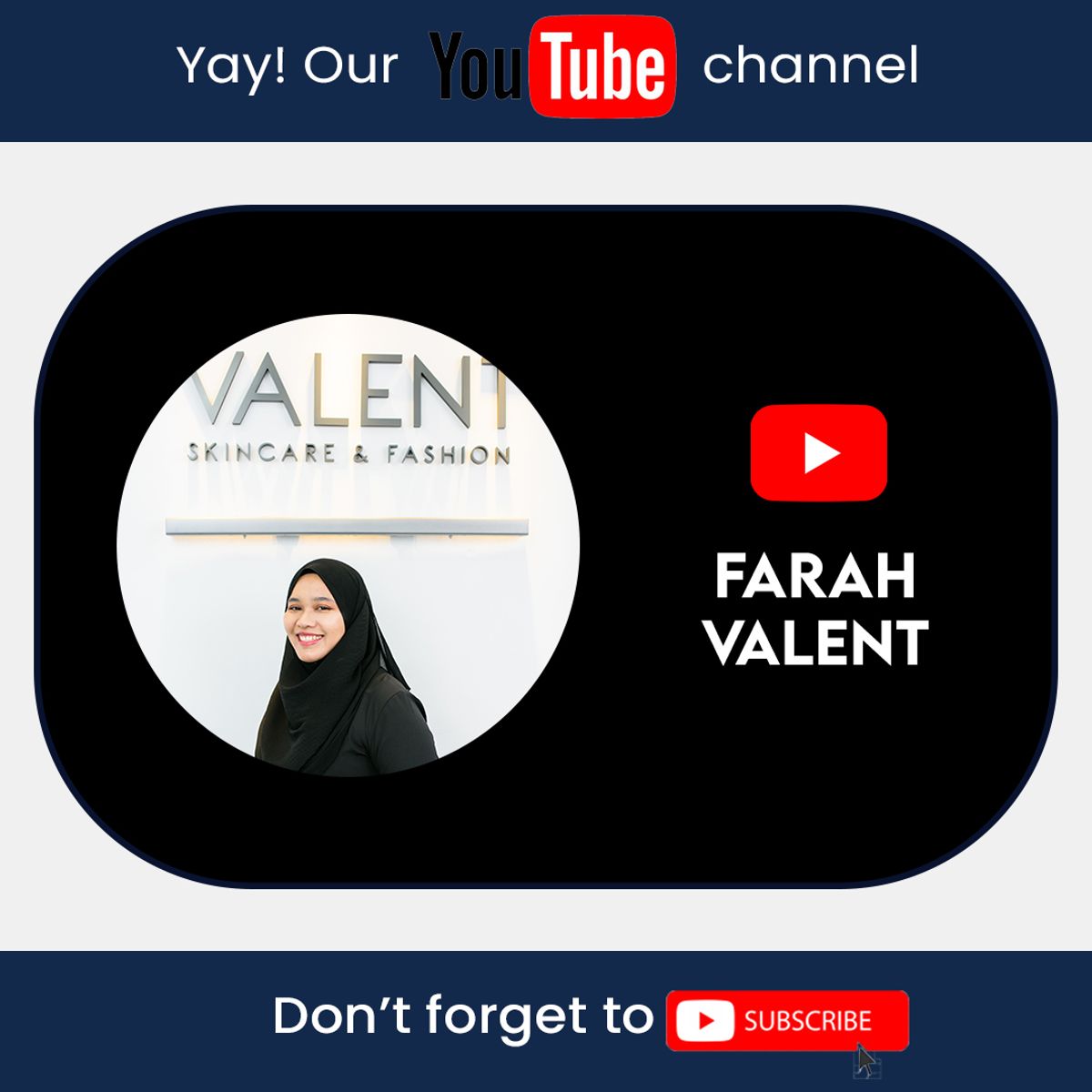 It's finally official. We are now on Youtube!

Jom subscribe our Youtube channel, as we going to share a lot of product review, our journey as skincare shop that gather good local brands and international brands, our #TeamValent stories and so on.

Search us: Farah Valent and click subscribe ok?