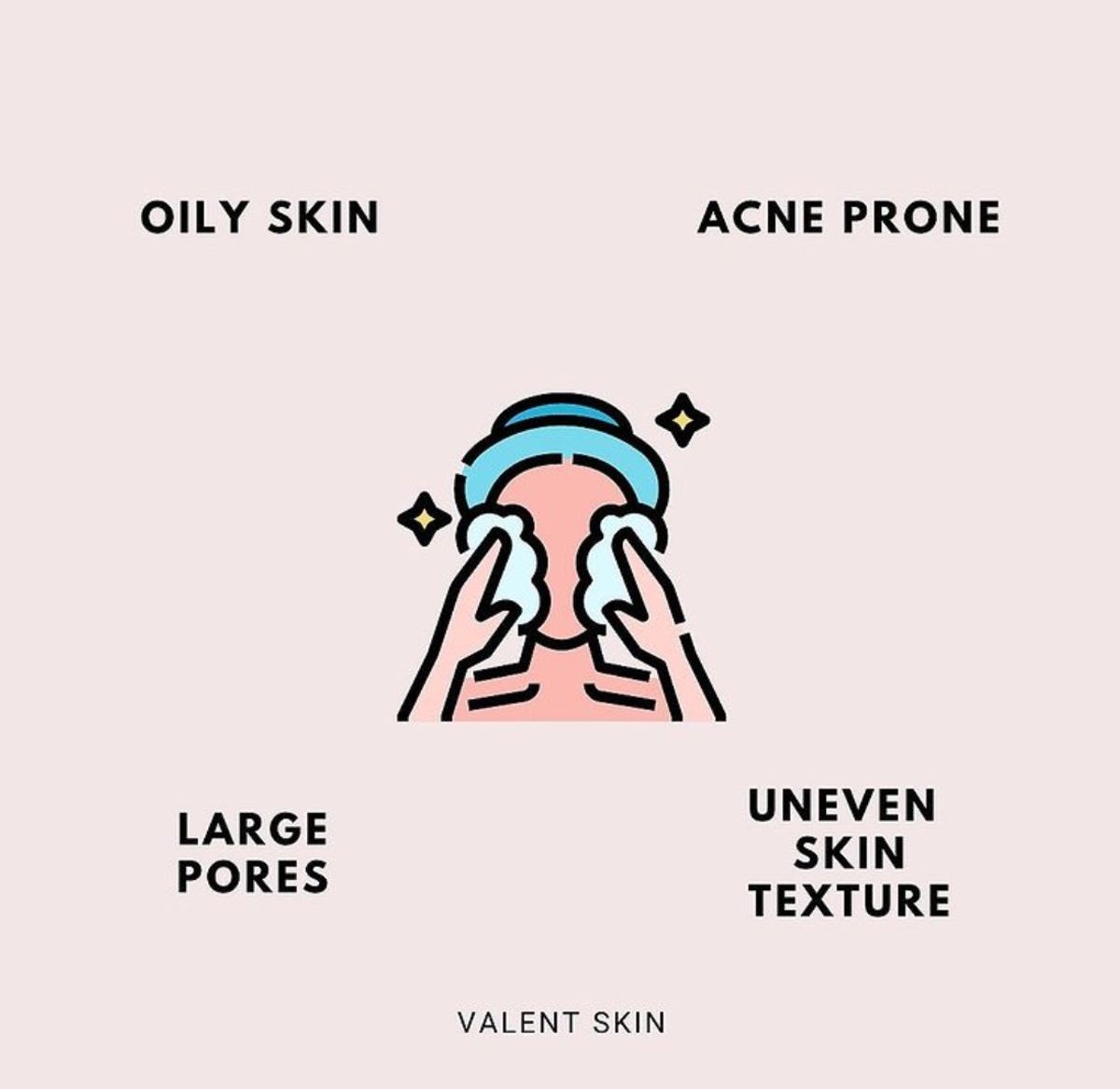 If you're having these problems here's some simple steps for you to follow!

1. Exfoliate: use chemical or physical exfoliants to exfoliate your face twice a week. Remove dead skin cells to ensure better absorption of your next product.

2.Double cleanse: use balm/oil as first cleanser and water based cleanser as your second cleanser. This step can remove all kind of waterproof and normal impurities from your skin. This would avoid clogged pores.

3. Moisturizer: don't forget your moisturizer! Keeping your face moisturize is very important so your face can lock the moisture underneath it and avoid over sebum production.

4. Sunscreen: lastly sunscreen, which is most important step as if you don't wear sunscreen all your routine will be gone to waste. Hence, don't forget to protect your skin.