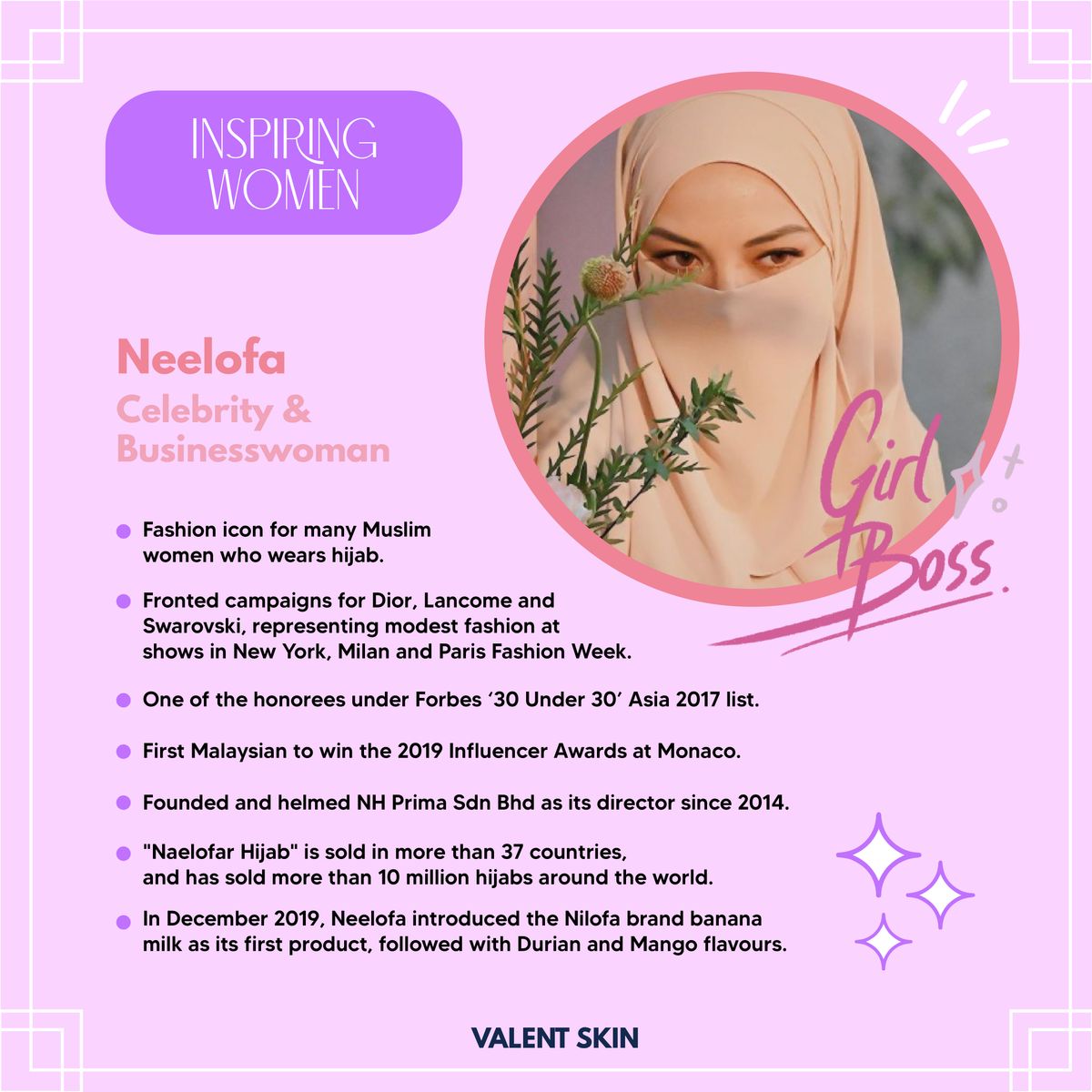 She has always been an inspiring idol to all Malaysians. She excel in educations, business, fashion, and even charity. This time we are featuring Neelofa!

Before the age of 30, she has already won various awards for her multi-million business, became an established TV host and actress.

Not only that she even become brand ambassador for various international brands such as Lancôme and Swarovski.

Neelofa achievement is always something that we look forward too.

We wish Neelofa all the best with her future endeavors! Thank you for inspiring us in every way you can.