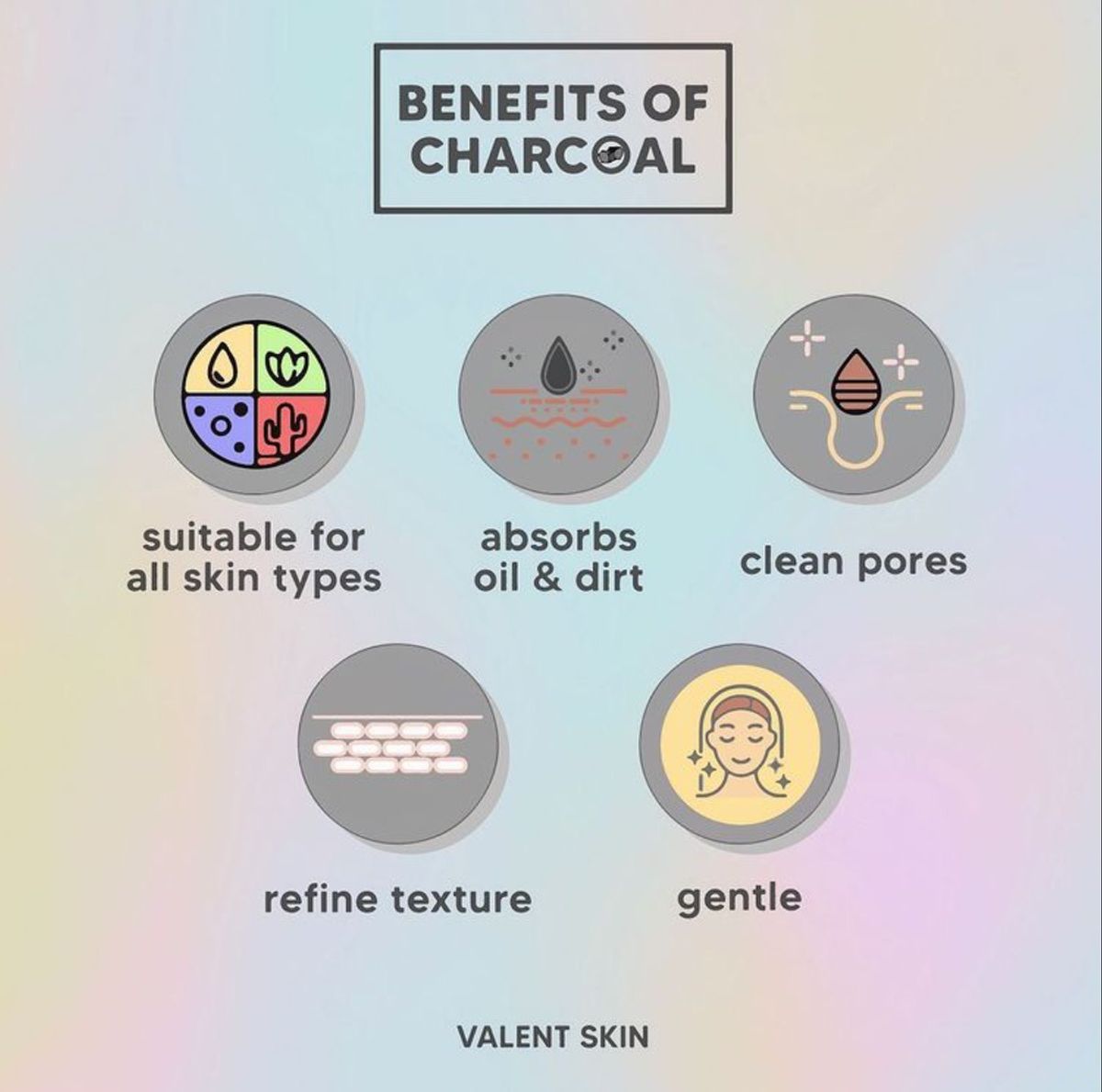 What things can charcoal does to your skin?

Well generally charcoal can be used by all skin types.

Charcoal will work like a tiny sponges on your skin to absorbs all the oil and dirts = your pores will be unclogged.

It will effectively cleanses the skin, unclogs pores, removes deeper impurities and dead skin cells.

Hence, the result is your pores appears smoother, supple and much more refine texture.

Don't worry, it is also gentle on skin so you can use daily in your skincare.